AdventWord is an inspirational online Advent calendar. Our community helps deepen our understanding of the coming of Jesus into the world through the practices of shared meditation and prayer. Come pray with us!
There are many ways to participate in AdventWord! And all of them are correct!
Read and pray over the daily emailed meditation during Advent
Connect and discuss the day's word with other disciples on our social media pages
Share your own personal meditation to inspire others—whether visual or written. Haikus and poems, paintings, photographs, personal reflections, and more are all encouraged.
AdventWord is an offering of Forward Movement, a ministry of the Episcopal Church.
Learn more about our ministry at forwardmovement.org.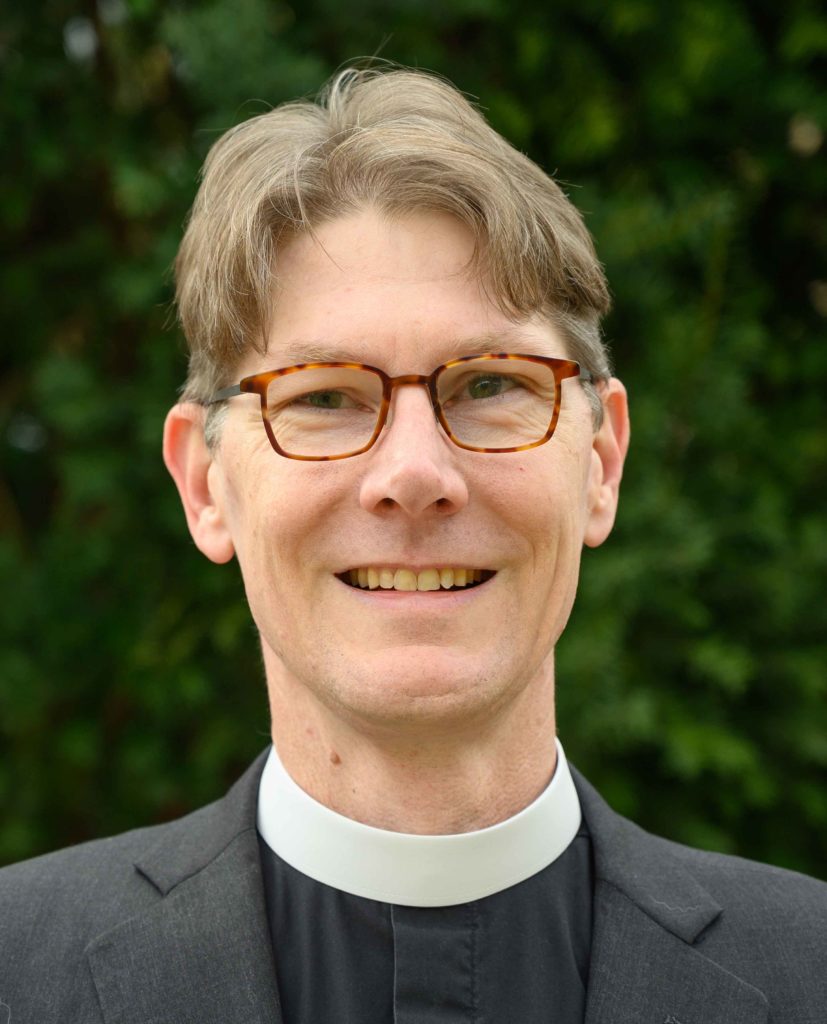 Join an international community in prayer to explore the mystery and wonder of Advent!
Questions?
---
About Forward Movement
Inspiring disciples and empowering evangelists around the globe every day, Forward Movement has been producing innovative resources to encourage spiritual growth in individuals and congregations for more than eighty years. Best known for the daily devotional Forward Day by Day, Forward Movement also produces books, smart phone apps, pamphlets, conferences, online courses, church leadership resources, and more. Visit www.forwardmovement.org to learn more.