A Word about AdventWord…
For the seventh year in a row, #AdventWord will gather prayers via a global, online Advent calendar. Virginia Theological Seminary is offering meditations and images during this holy season beginning Sunday, November 29. Images and meditations can be experienced via the #AdventWord website, direct daily emails, as well as on Facebook, Instagram and Twitter, and ASL videos via YouTube. This year, meditations will also be available in English, Spanish, and Haitian Creole.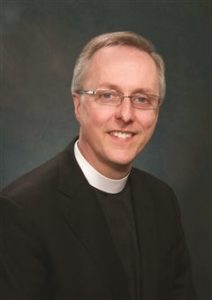 Join an international community in prayer to explore the mystery and wonder of Advent!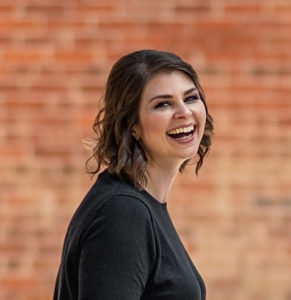 How Does It Work?
A few options!
Sign-up for the daily emails, the visual and daily meditations are delivered each morning to your inbox.
Want to respond?
Login with Google, Twitter, or Google to the AdventWord website, and post your reflection there.
Tag AdventWord on your preferred social media platform when you post your own visual reflection!
Questions?