For the eighth year in a row, #AdventWord will gather prayers via a global, online advent calendar. Forward Movement, the new home of AdventWord, will offer 28 daily meditations and images during this holy season beginning Sunday, November 28.
Gathering a worldwide community, #AdventWord provides a daily meditation, visual image, and invites your personal reflections via social media to share your own Advent journey. Thousands have participated each year, responding to the words with photos, written responses, crafts, drawings, poems, found art, and Holy Spirit-filled posts.
Images and meditations can be experienced via the AdventWord website, direct daily emails, as well as on Facebook, Instagram and Twitter. Meditations are available in English, Spanish, French, and American Sign Language via YouTube videos.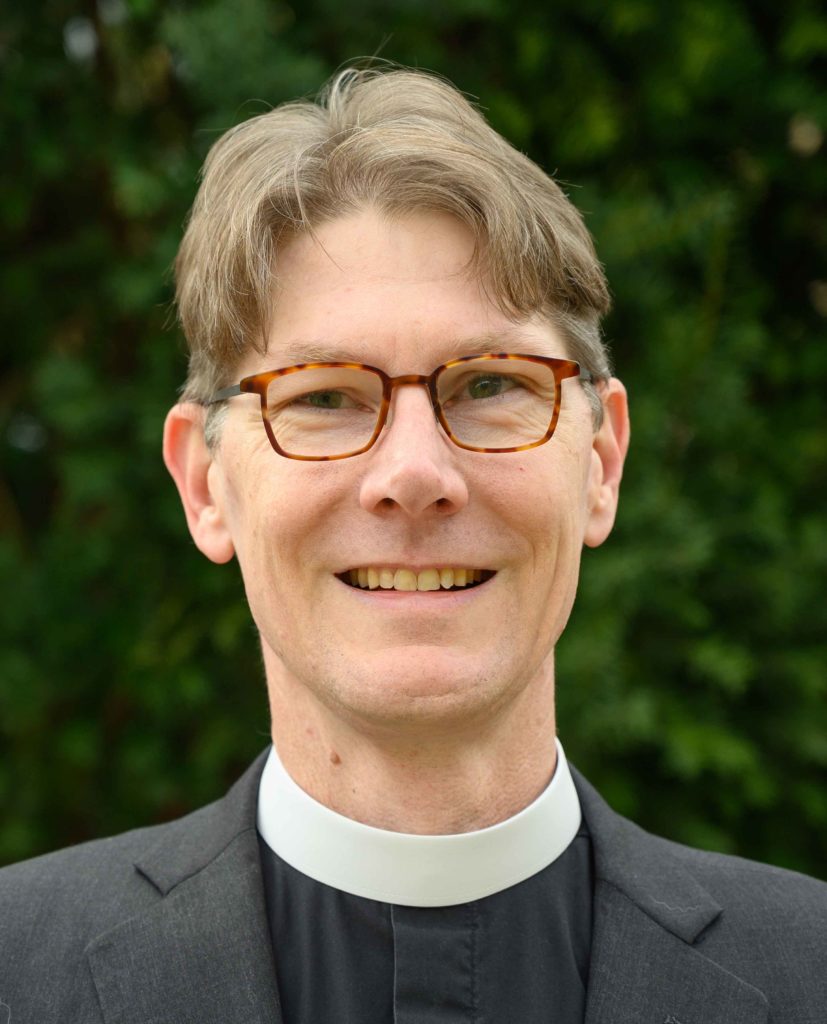 Join an international community in prayer to explore the mystery and wonder of Advent!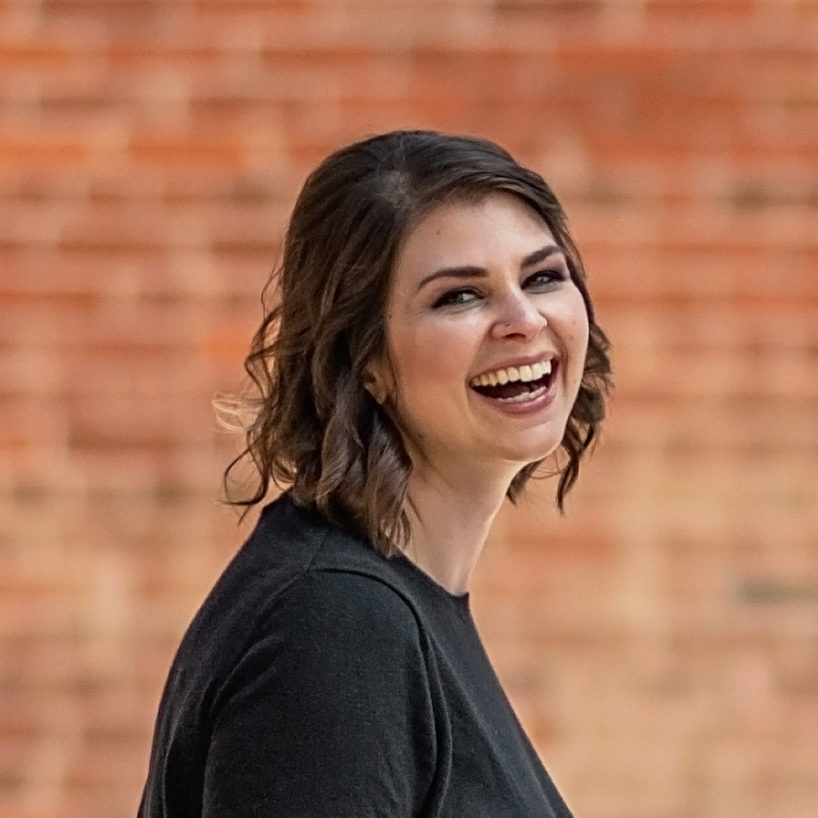 How Does It Work?
A few options!
Sign-up for the daily emails, the visual and daily meditations are delivered each morning to your inbox.
Want to respond?
Tag AdventWord on your preferred social media platform when you post your own visual reflection!
Questions?
---
About Forward Movement
Inspiring disciples and empowering evangelists around the globe every day, Forward Movement has been producing innovative resources to encourage spiritual growth in individuals and congregations for more than eighty years. Best known for the daily devotional Forward Day by Day, Forward Movement also produces books, smart phone apps, pamphlets, conferences, online courses, church leadership resources, and more. Visit www.forwardmovement.org to learn more.