There are many different ways to
participate in #AdventWord!
And all of them are correct!
Whether simply reading and praying over the daily emailed meditation, viewing others' postings on Instagram, Twitter or Facebook, or even sharing your own personal visual meditation – all are options to participate and in the prayer-filled Advent community.

Individuals, churches, and regional bodies can share their faith-life through many different ways.

Below are some options for joining your prayers with others during this Advent.
---
How do you #AdventWord?
Discover how our international community participates in #AdventWord. There are a variety of ways people interact, ALL of them are correct.
---
Writing Haikus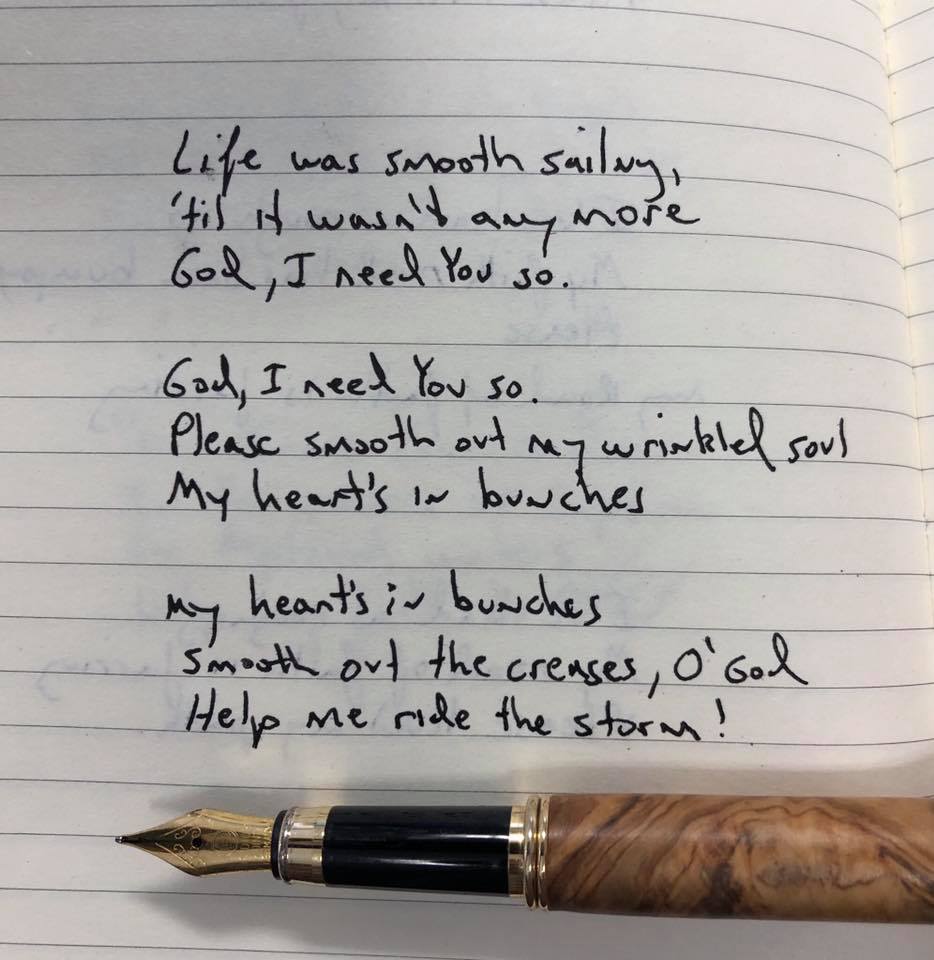 image: John W. Stevens
Name:
John W. Stevens

Where I participate:
FACEBOOK | INSTAGRAM

How:
I have been writing Haiku Prayers for a while (I have four books out that contain some of these prayers, most recently, "Haiku Prayers in the Key of Three" ). The Advent Word is a great way for me to take part in the larger community as, each day, the focus is a similar word that gets explored in pictures of all kinds. I love the format of Haiku, which is, what I call, "Praying in a container." Small format, but with a larger picture.

Why did you decide to participate in this format?:
The AdventWord takes this container, and shrinks it even further. One word that gets expanded by the community at large.
---
Social Media Quotes
Name:
St. Martin's Anglican Church

Where we participate:
We post on Twitter using #AdventWord and we post on your FB page. We also post on our own FB page so our followers can see how we are connecting with the global community
FACEBOOK | TWITTER

How?:
Our communication team uses photos, bible quotes & other quotes for our online posting. We encourage the congregation to also participate directly to online AdventWord or they can post on our visitor section on our page so we can share their thought and meditations. We also recognize that many are still intimidated with the social media process, so we are trying to be as inclusive as possible. We developed a "Hard-Copy" AdventWord scrapbook with materials and the daily words (2nd photo below). The book was available all during the Advent season so people had a chance to slow down during the busy holiday season, meditate on the daily words and add to the scrapbook with their own creativity while connecting with God's presence in their lives.

Why did you decide to participate in this format?:
We have had success in guiding a few more people to participate through Social Media. The Communication Committee members have felt a real connection with this process of connecting with the global community with photos, thoughts/meditations and God's word and we want to continue to bring our parish family into this beautiful process. We are making announcements now, asking everyone to start thinking about the upcoming AdventWord season – we are encouraging them to think about past AdventWords and to take pictures along their daily lives that speak to them in some way. We will print their photos and have them ready for a church AdventWord project. They will be invited to participate by adding pictures, thoughts, quotes on a bulletin board that will reflect the upcoming words. We will refresh the board weekly so by the end, we will have posters that can be put together to make our "AdventWord Quilt". We will also still be gently guiding them to try and participate online.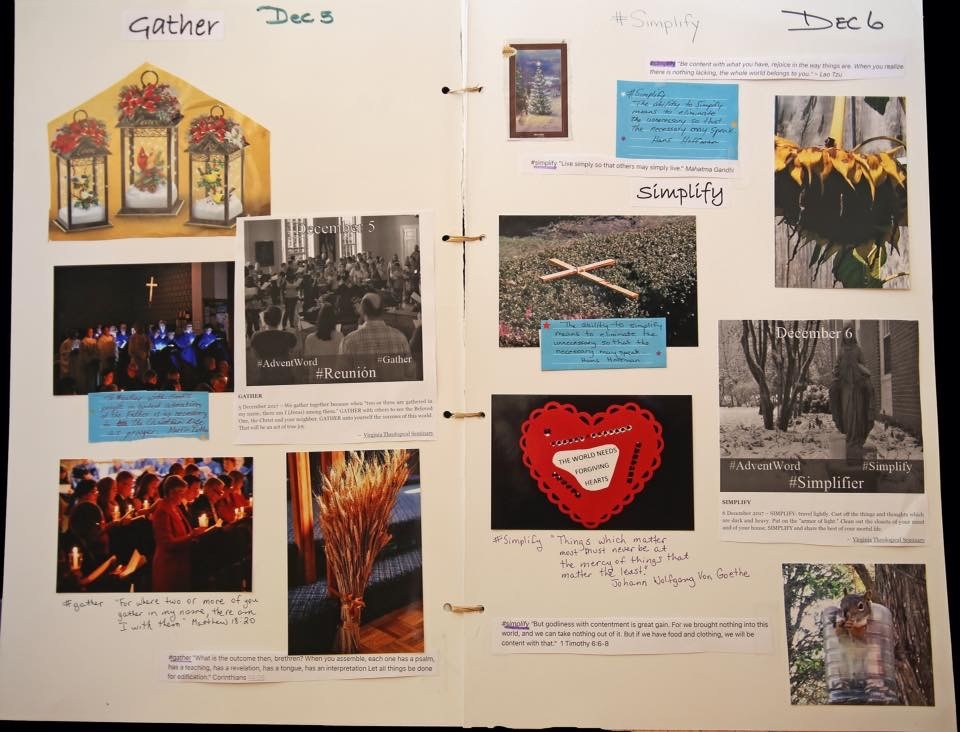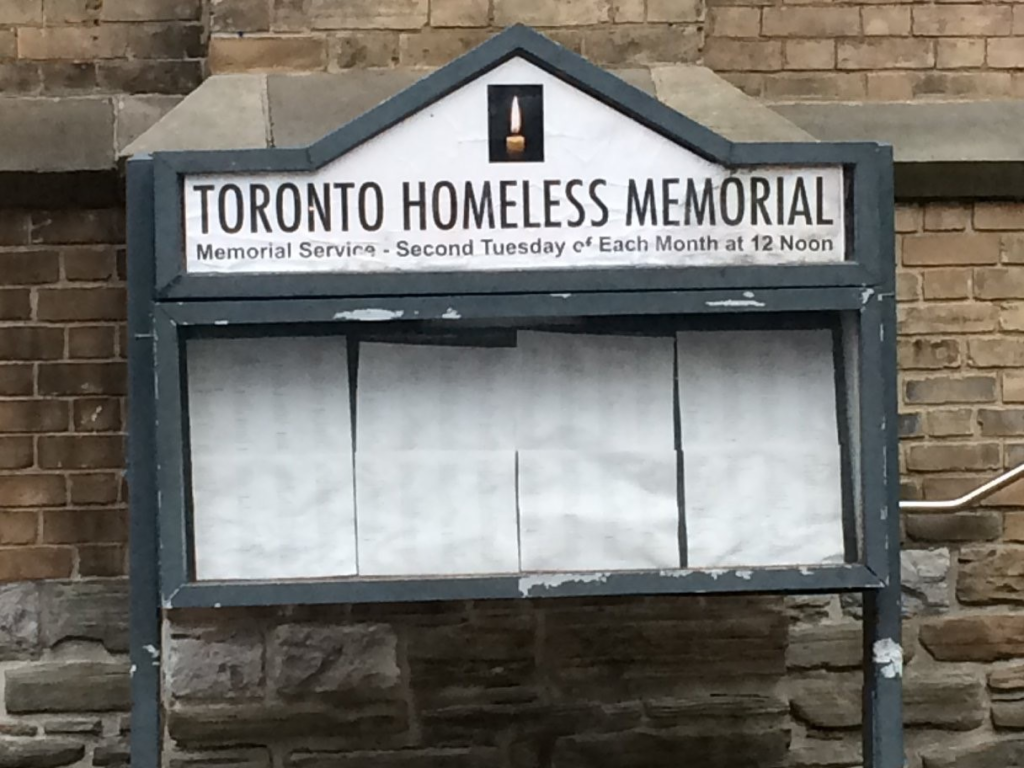 ---
Multi Lingual Social Media Mediations
Name:
Catherine Lee, Church Mission Society (CMS) mission partner from the UK working with the Taiwan Episcopal Church, part of Province VIII

Where I participate:
FACEBOOK | BLOG

How?:
Advent is by far the best time of the year to share the good news of the Gospel with friends around the world on social media, and I choose to do this by posting the daily Advent Word meditations along with an appropriate photo from my own collection. If the translations are available, I post the meditations in both Mandarin Chinese and English. In recent years, my photos have been themed, so in 2017, I used a series of historic photos of Taiwan taken in the early 1960's by visitors from our then-companion diocese of Upper South Carolina. In 2018, all the photos I posted were taken on a recent retreat in Holy Island, Lindisfarne, UK (see attached photo). This year, I hope to use photos that I took in cathedrals in the UK on my recent 6-month home leave.
---
How do you #AdventWord?
Have another way that you like to participate?
Email adventword@vts.edu and let us know!