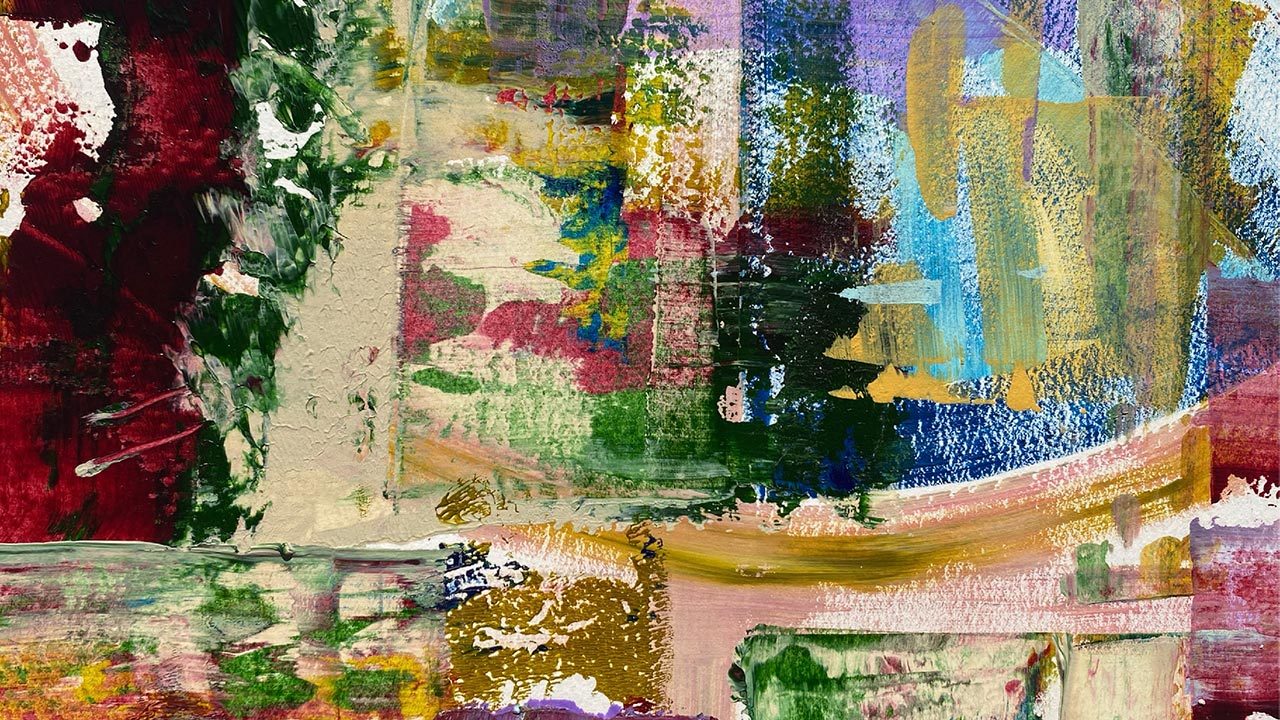 Únete a una comunidad internacional de oración esta temporada de Adviento.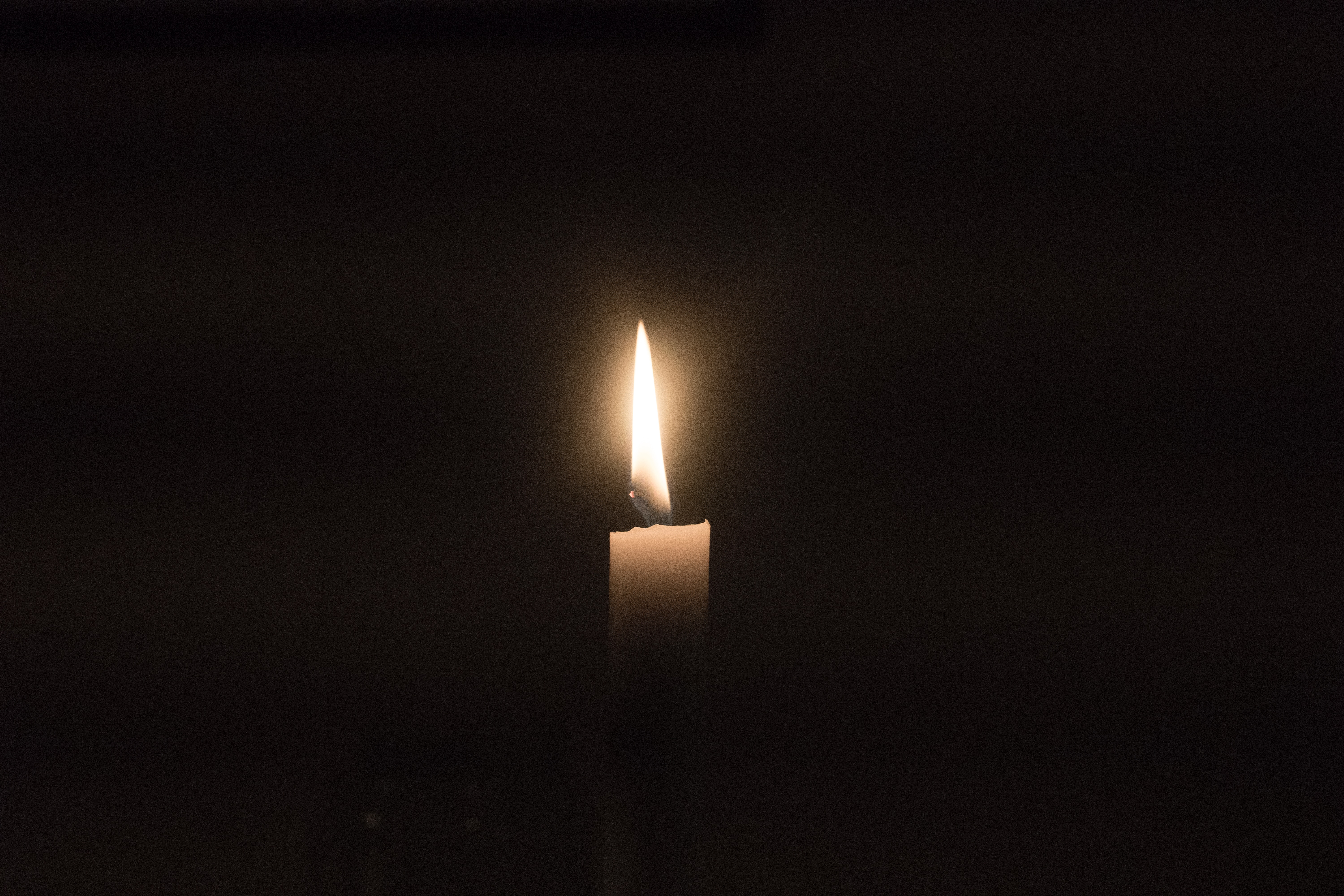 Cómo hago #AdventWord
Oraciones de haiku
Llevo tiempo escribiendo oraciones de haiku. La Palabra de Adviento es una buena manera participar en una comunidad más amplia, proque cada día, el enfoque es una palabra similar que es explorada en fotos de various tipos. Lee más.
John W Stevens
Social Media Quotes
We post on Twitter using #AdventWord and we post on your FB page. We also post on our own FB page so our followers can see how we are connecting with the global community. Lee más.
St. Martin's Anglican church
MultiLingual Social Media Meditations
I choose to post the daily Advent Word meditations along with an appropriate photo from my own collection. If the translations are available, I post the meditations in both Mandarin Chinese and English. Lee más.
Catherine Lee