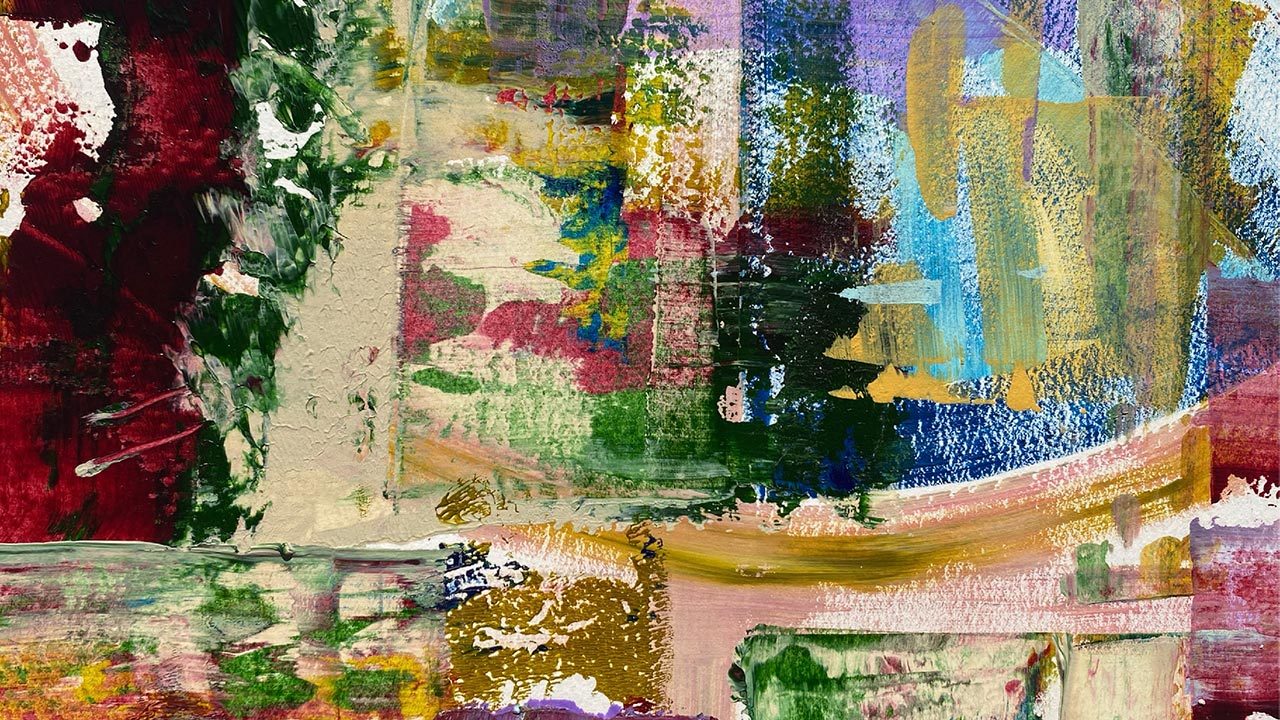 AdventWord
Our website is undergoing maintenance to prepare for Advent 2022.
While we work, please subscribe to our email list below to stay up-to-date with AdventWord.
Are you excited?
So are we. Join us to read and pray over the daily emailed meditation. Simply, one of the many ways you can participate with #AdventWord.